Same-day Turnaround
Same day turnaround is sometimes possible depending on the project.
Contact us at
219-956-3001
You can also schedule an appointment online.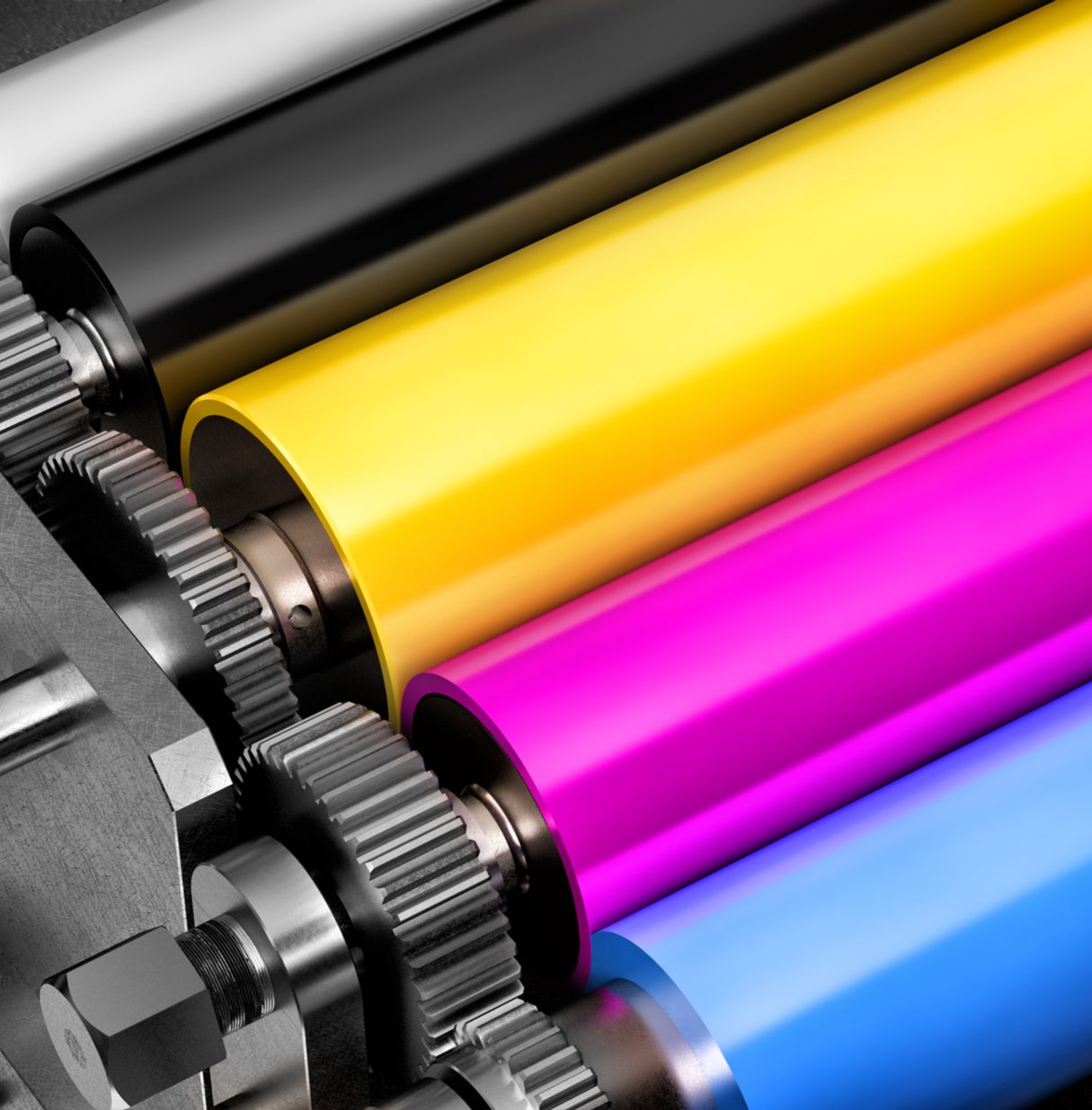 Getting custom printed items has never been easier.
Contact Penny at 219-956-3001 to discuss your needs and come up with a plan to have all of your essential business and marketing materials look beautiful while representing your company in a cohesive way.
Graphic Design and Typing
Business Cards
Appointment Cards
Letterhead
Envelopes
Church Offering Envelopes
Forms
Padded Forms
Carbonless Forms
RX Pads
Checks
Brochures
Flyers
Booklets (stapled, plastic comb or wire bound)
Postcards
Banners
Posters
Greeting Cards
Note Pads
Name Badges
Black and White Copies up to 12" x 18"
Color Copies up to 12" x 18"
Menus
Pocket Folders
Promotional Items
And more…JUST ASK!
The Highest Quality
High-Resolution, Durable Printing Guaranteed
Whether you need to print business cards for your associates or invitation cards for a special occasion, don't hesitate to contact the specialists at In-Print. Our 30 years of producing quality products and outstanding customer service will guarantee excellence.
We use the latest technology and machines in our printing services. Rest assured knowing that we'll finish your project on time. Please contact us for an appointment at 219-956-3001.
Testimonials
What People Say
Our company has worked with In-Print for many years. They have always done a wonderful job with our orders, delivering the right materials in the right quantities, and even working with us to deliver materials to third parties. In-Print makes their process easy on the customer, and we are grateful to have them as our partner for our printing needs.
– Chelsea H.
Our company has been doing business with In-Print for many years. They are always prompt and efficient… wouldn't go anywhere else for our printing needs!
– Cynthia M.
I have had the pleasure of working with Penny for our printing needs for the past 6 years. She is very professional and does a wonderful job with all of our printing needs in our busy cardiology practice. Her work is very timely and very precise. I would highly encourage anyone that is in need of printing jobs to contact Penny.
– Debby E.
We have been a customer of In-Print for 15 years plus. I have always received the best quality and prompt service. Penny is the best with communication and her digital knowledge is AMAZING!!!! I would never go anywhere else for my printing needs… Customer for life.
– Shelley L.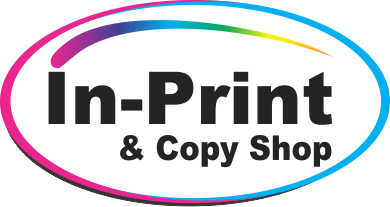 In-Print & Copy Shop
Express yourself
Make a statement.
Get it done right.
Contact
Tel: 219-956-3001
Fax: 219-956-3009
inprintpenny@comcast.net
Wheatfield, IN 46932
Hours
Mon - Thu: 8:30 am - 4:30 pm
Friday: 8:30 am - 12:00 pm
Sat - Sun: Closed
Memorial Day to Labor Day:
    Closed Fri - Sun