Whether you are a company in need of business cards, letterhead, envelopes, business cards, forms, etc. or a consumer looking to have invitations or a special project done, we're here to help with your printing and graphic design needs!
With over 30 years of experience, owner Penny Harris will be sure to provide excellence both in quality products and customer service.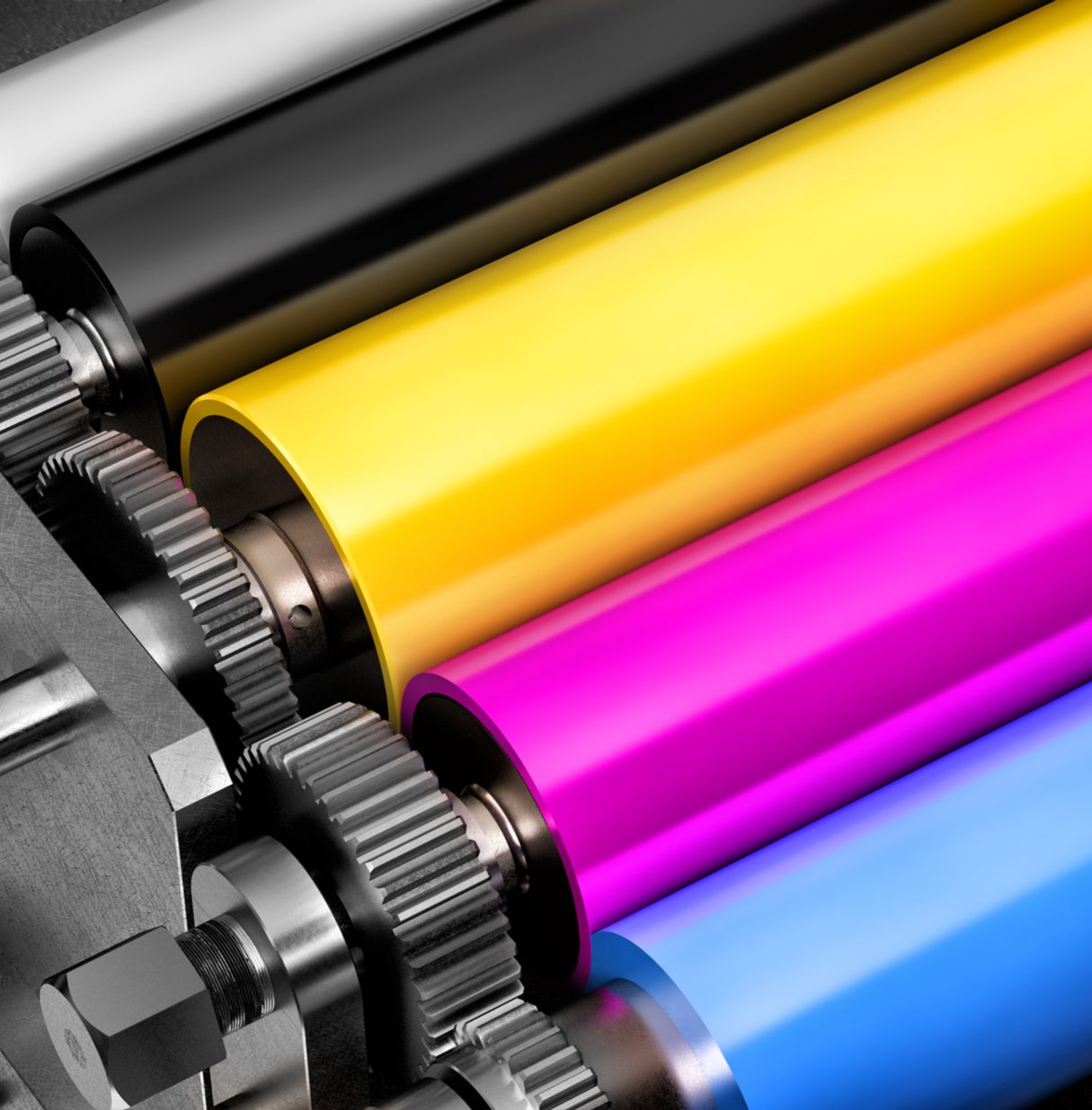 Quality Service
Quality Printing
In-Print takes pride in having excellent customer relations with our existing customers and promises the same to future clients whether it be for a one-time project or a long-lasting corporate relationship.
Give Penny a call: (219) 956-3001
Let her know what you are looking to have printed. Once all specifications are gathered, she can get pricing to you.

Approve Design Proofs
When pricing is approved and we have the go-ahead to begin the design process. Penny will design your project and provide you proofs. That's where you have the opportunity to make changes and corrections.
Three proofs are included in your initial design fee. Additional charges may incur for further changes.
You may also submit your completed artwork in which case you won't be charged a design fee unless the submitted file needs to be adjusted to allow for proper printing.

Production & Delivery
When we receive your "approval to print" we will get your project into production. Once completed, your project will either be delivered directly to you, if you are in our delivery area, or be shipped to you via UPS.
Depending on the project, you may be asked to make a deposit before the process begins. Typically, corporations are invoiced with 30 days to pay.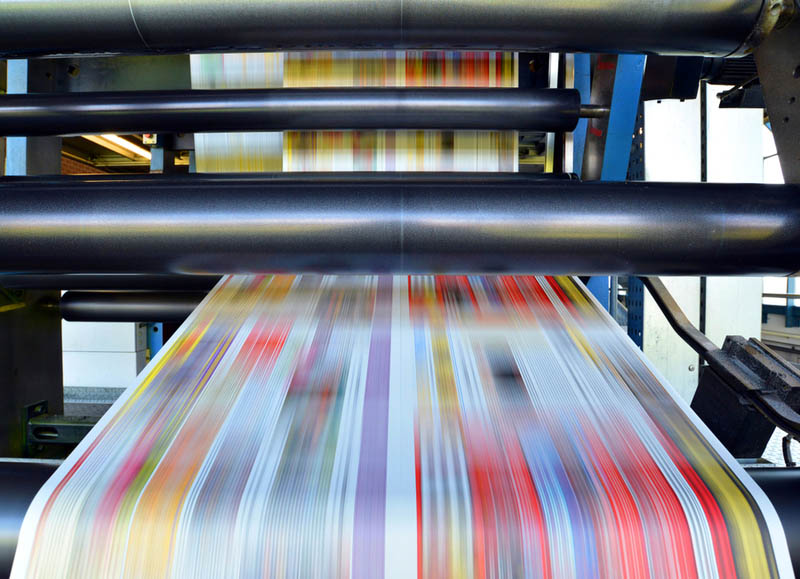 Getting custom printed items has never been easier
Simply contact Penny and let her know what you're looking for. She'll work together with you to get you the perfect printed project.
High-speed Black & White and Color copies
Graphic design that will ultimately be approved by you!
1, 2, 3, or full-color offset printing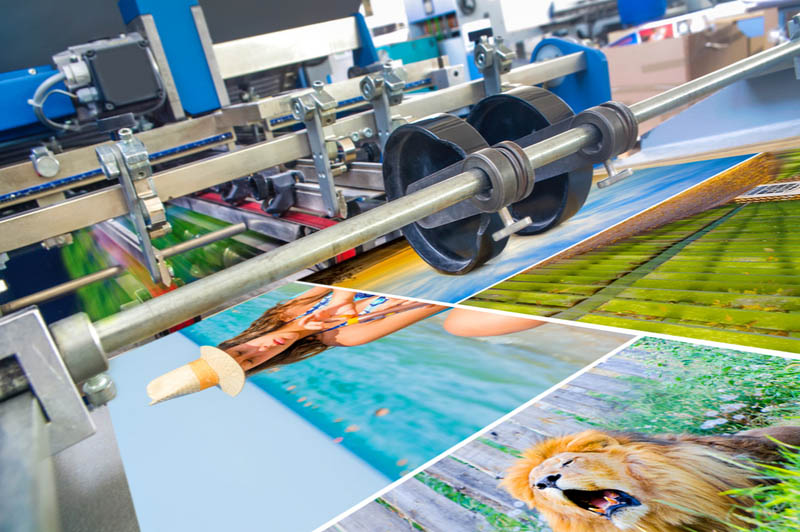 Whether your job is small or large, In-Print prides itself on getting your designs and finished products to you in a timely manner.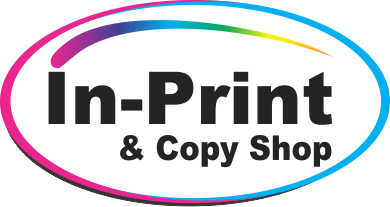 In-Print & Copy Shop
Express yourself
Make a statement.
Get it done right.
Contact
Tel: 219-956-3001
Fax: 219-956-3009
inprintpenny@comcast.net
Wheatfield, IN 46932
Hours
Mon - Thu: 8:30 am - 4:30 pm
Friday: 8:30 am - 12:00 pm
Sat - Sun: Closed
Memorial Day to Labor Day:
    Closed Fri - Sun